Trending Articles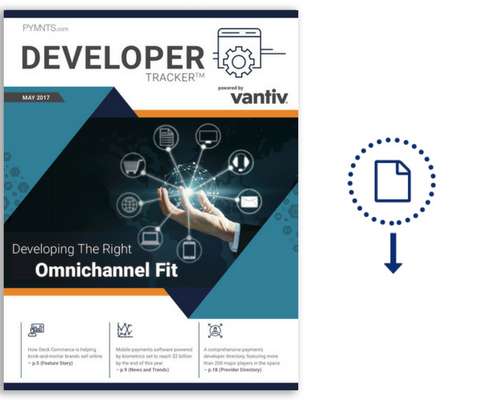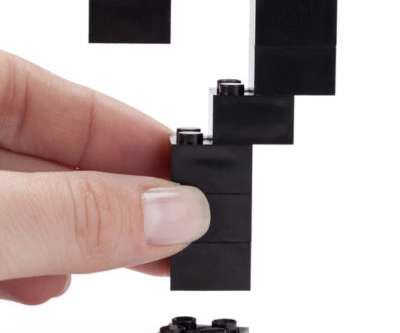 4 Challenges to Blockchain Adoption From Fidelity CEO
Bank Innovation
MAY 23, 2017
Blockchain is a technology that can cause a lot of frustration, but can also create a lot of joy. That's according to Abigail Johnson, CEO of financial services giant Fidelity Investments.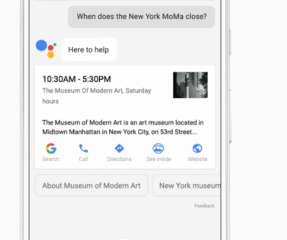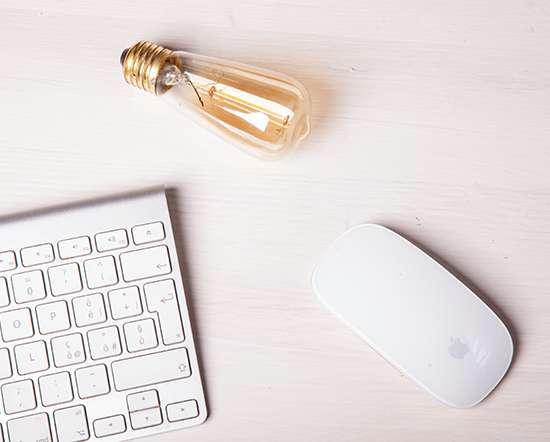 Could Regulation Prevent The Next Cyberattack?
PYMNTS
MAY 22, 2017
After the latest worldwide cyberattack, the question remains: What's going to change? That depends, says counterterrorism and cybersecurity expert Richard Clarke, on what companies, banks and regulators are willing to learn from the incident. In early May, approximately 300,000 computer systems in more than 150 countries were compromised by the WannaCry cyberattack.
More Trending