Hawaii
Related Topics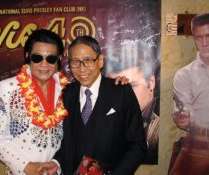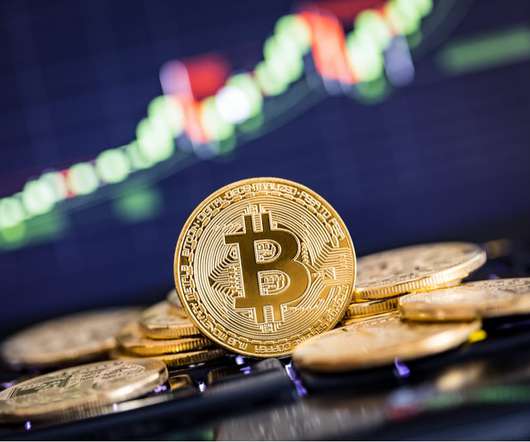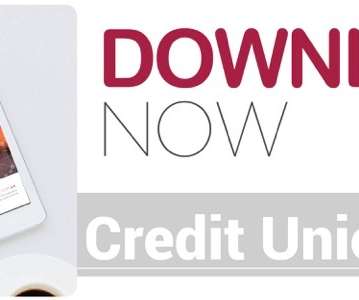 To Aid Volcano Victims, Hawaii First Thinks Small
PYMNTS
JULY 18, 2018
The lava flow has already caused roughly $372 million in private property damage, by some estimates , and has cost Hawaii's tourism market roughly $222 million in losses. Hawaii First is approaching the housing crunch by thinking small.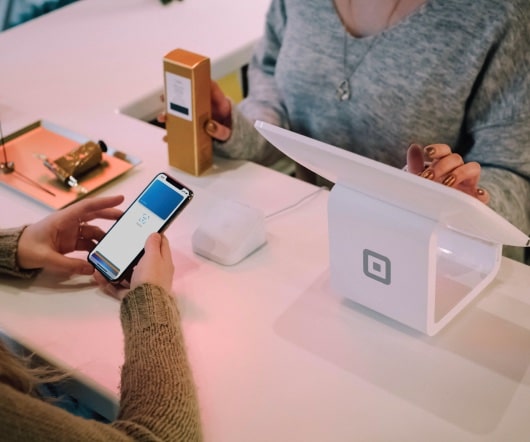 Hawaii Goes Cashless For Marijuana
PYMNTS
SEPTEMBER 14, 2017
Hawaii announced that it is planning to be the first state to offer cashless cannabis sales in an effort to avoid robberies and other crimes targeting marijuana dispensaries. According to a Bloomberg news report, the governor's office said that all of Hawaii's eight licensed dispensaries have agreed to go cashless by Oct. The Hawaii dispensaries are setting up accounts with the Safe Harbor Private Banking credit union.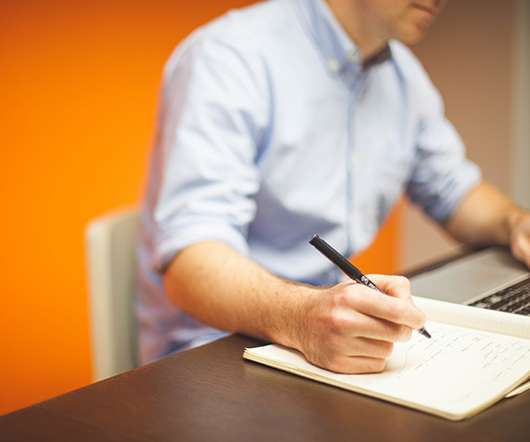 Toyota Brings Car Sharing To Hawaii
PYMNTS
JULY 11, 2018
Toyota has announced that it is offering a car share service for residents and visitors in Honolulu, Hawaii. The new mobility solution called Hui — a round-trip, station-based car share service — is operated by Servco Pacific ( Servco ), Toyota's distributor in Hawaii. Hui is the most innovative car share service to hit the Hawaii market and marks a significant milestone for both Servco and Toyota," said Mark Fukunaga, chief executive officer of Servco.