Connecticut
Related Topics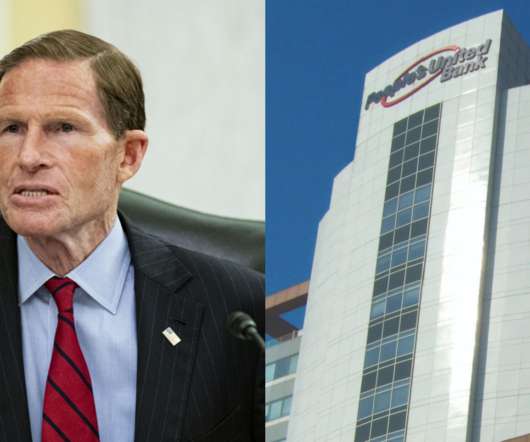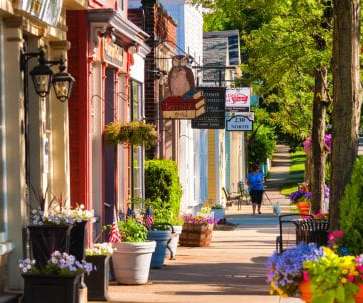 SMB Profile: Looking Forward To Christmas In Connecticut
PYMNTS
SEPTEMBER 23, 2020
Like all the towns on the Connecticut shoreline, Guilford is centered around a village green. Retail brick and mortar Connecticut COVID-19 News SMBsOn its north side stands a picture-postcard, white-steepled church.
Insiders
Sign Up for our Newsletter
Trending Sources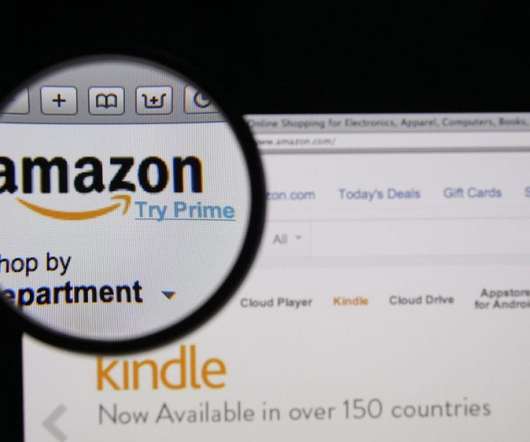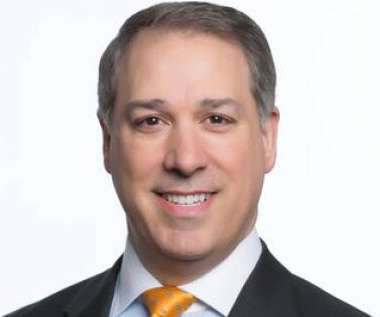 Four Banks Partner to help Connecticut's Underbanked
Banking Exchange
AUGUST 17, 2020
Individuals without access to basic banking services can now open accounts through a state-wide initiative being rolled out across Connecticut Community Banking People Covid19 Customers Fair Lending Feature3 Feature.