Case Study
Related Topics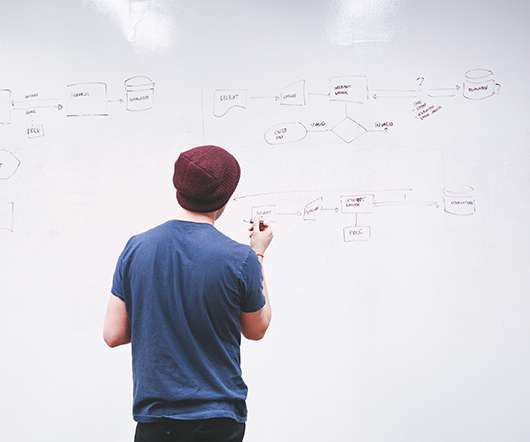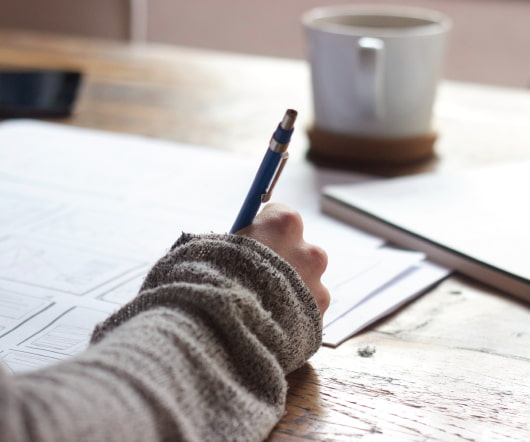 Singapore Case Study: One Wallet. Multiple Uses.
Mobile Payments Today
SEPTEMBER 28, 2018
This case study focuses on how Telepin was able to help a large Signapore telecommunications company provide mobile financial services to an economically diverse clientel
Insiders
Sign Up for our Newsletter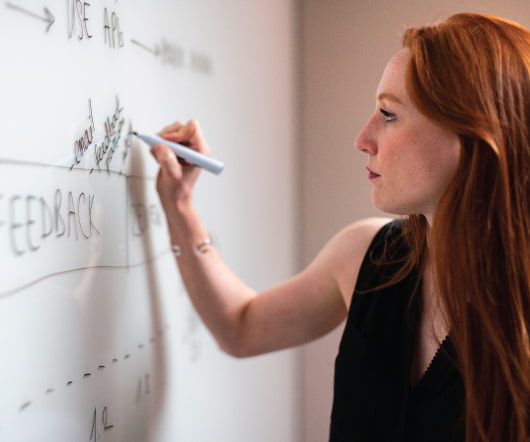 Case Studies in Loan Restructuring
Banker to Banker
MARCH 30, 2020
We have been writing on the various strategies available to community banks when structuring commercial loans in this current challenging business and credit environment.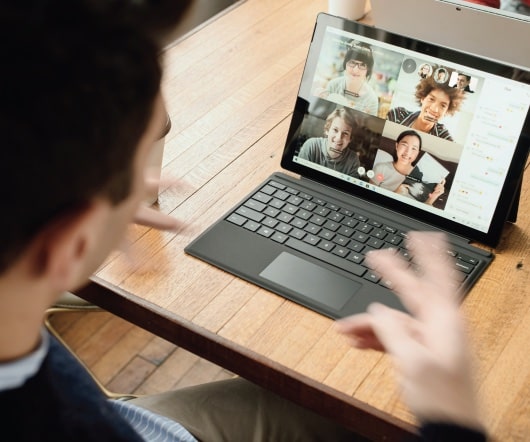 FSS Digital Banking Case study
Mobile Payments Today
JUNE 7, 2019
Engaging customers over digital channels has become table stakes in financial services, A leading bank in India has deployed Mobile Pay, our Digital Banking Solution, to build an expansive partner ecosystem to engage customers and achieve services differentiation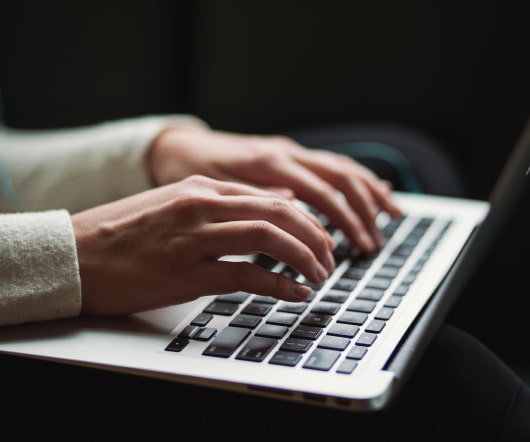 How Banks Are Winning with AI and Automated Machine Learning
Advertiser: Data Robot
Banks have always relied on predictions to make their decisions. Estimating the risks or rewards of making a particular loan, for example, has traditionally fallen under the purview of bankers with deep knowledge of the industry and extensive expertise. But times are changing. Today, banks realize that data science can significantly speed up these decisions with accurate and targeted predictive analytics. By leveraging the power of automated machine learning, banks have the potential to make data-driven decisions for products, services, and operations. Read the white paper, How Banks Are Winning with AI and Automated Machine Learning, to find out more about how banks are tackling their biggest data science challenges.

Examples