Kansas City
Related Topics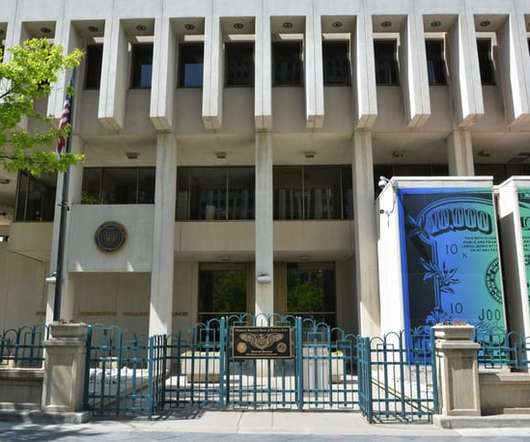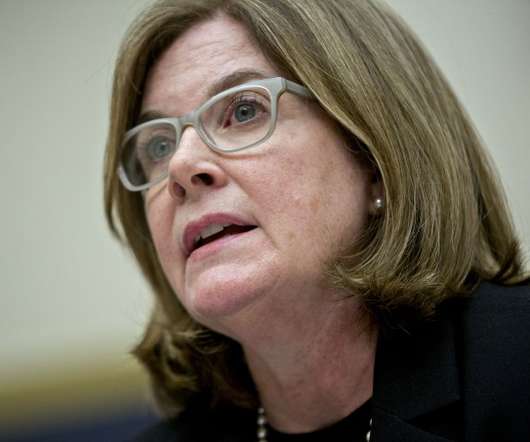 Ten Questions for Kansas City Fed President Esther George
American Banker
AUGUST 29, 2016
Kansas City Federal Reserve Bank President Esther George is best known nationally as a critic of the Fed's monetary policy, but in a wide-ranging interview she talks about Dodd-Frank, bank capitalization and the challenges facing community banking, in addition to interest rates.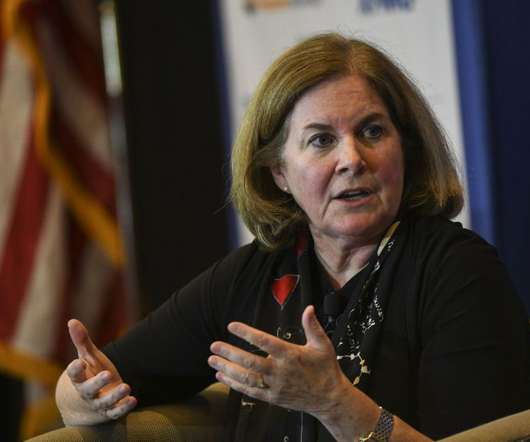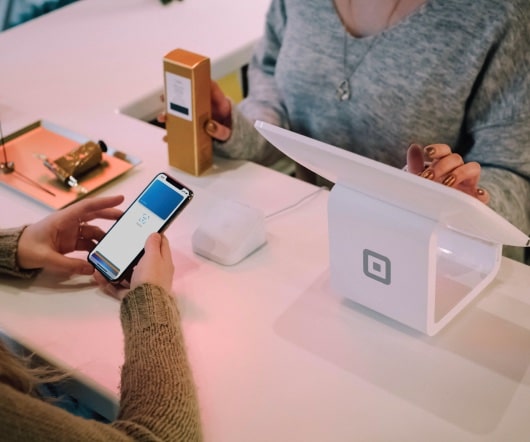 Kansas City Bank to Pay $2.8M in Redlining Case with HUD
American Banker
FEBRUARY 29, 2016
First Federal Bank of Kansas City has agreed to a $2.8 million settlement with the Department of Housing and Urban Development to resolve allegations of redlining in African-American neighborhoods. community-banking occ enforcement branch-deals mortgage law-regulation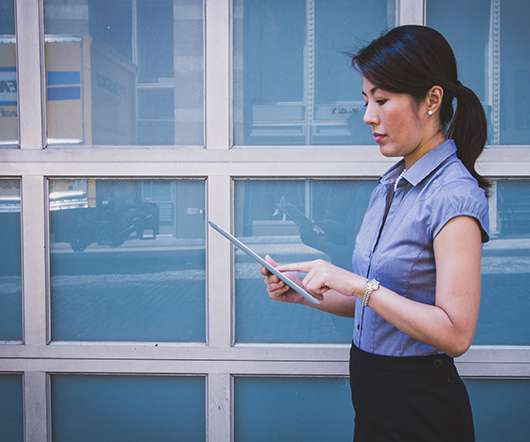 Court Denies Pot Credit Union Access To Banking System
New York's State of Mind
JANUARY 7, 2016
a federal judge on Tuesday dismissed a credit union's attempt to force the federal Reserve Bank of Kansas to allow it to […]. FEDERAL RESERVE BANK OF KANSAS CITYConcluding that existing federal guidance does nothing more than encourage financial institutions to "look the other way" when it comes to complying with federal laws that make the possession and sale of marijuana illegal.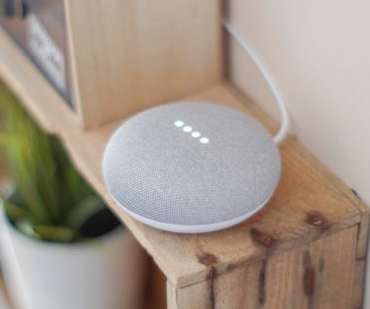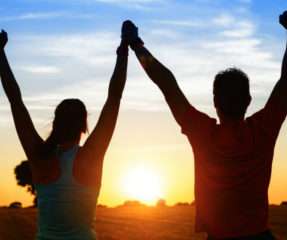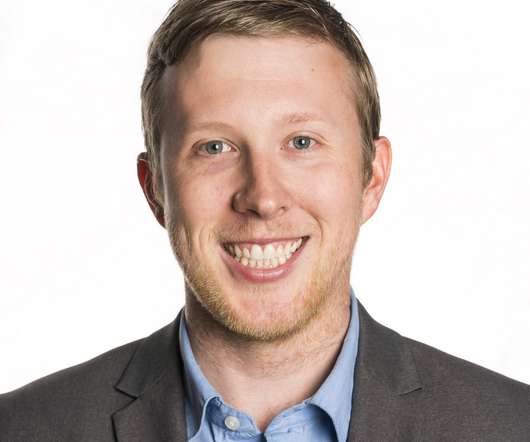 Robo adviser Betterment launches checking account
American Banker
APRIL 24, 2020
Betterment has debuted a bank account, in conjunction with partner nbkc bank in Kansas City, Mo., that is targeted at millennials and marketed as a complement to its long-term savings products. Digital banking Robo advisors