Trending Articles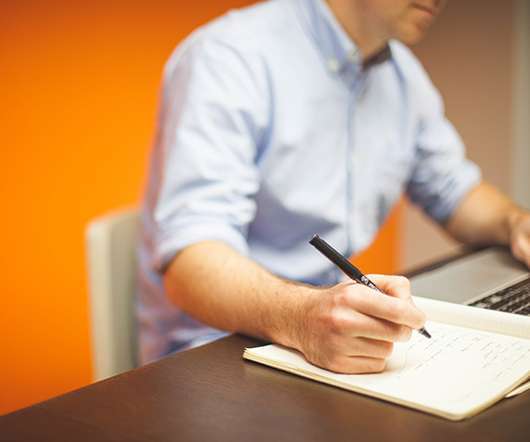 Does Commerce Have A Role To Play In Virtual Reality?
PYMNTS
FEBRUARY 24, 2017
Virtual reality (VR) and augmented reality (AR) are two of the latest buzz phrases making headlines and gaining interest in a variety of industries. Matt Ozvat, head of developer integrations at Vantiv , and Josh Mather, technology evangelist at Vantiv, whose Vantiv O.N.E. The VR/AR Commerce Play. Banking On The Customer Experience.
Most thinking about poverty is wrong
Chris Skinner
FEBRUARY 23, 2017
There are basic human needs: food, drink, sleep … wifi.  Why not just get a copy for $300? And usually they do.  Property?  Precious metals?  Waste it.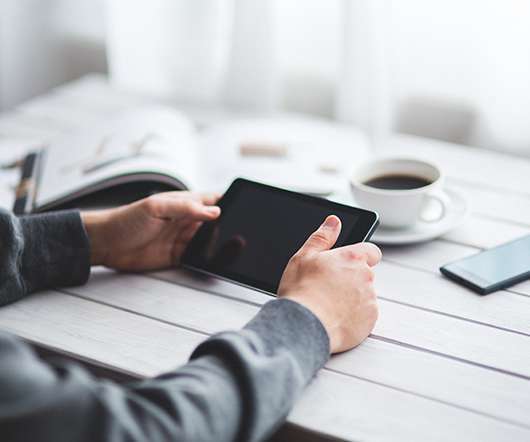 The many possible uses of the ATM
Banking
FEBRUARY 24, 2017
The ATM is now 50 years old, having made its debut at Barclays' branch in Enfield, North London in 1967. Useful extras. Brand exposure.
More Trending