Trending Articles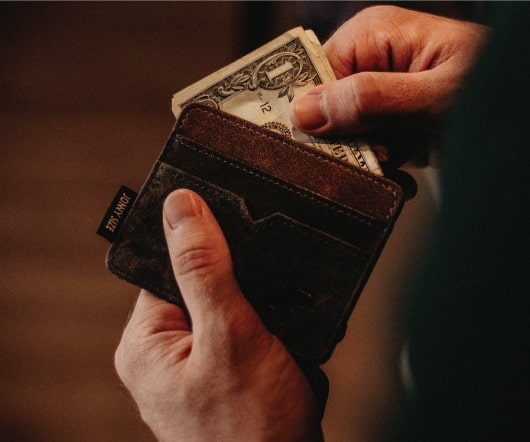 Are Connected Devices Threatening Payment Security?
PYMNTS
OCTOBER 26, 2016
When one door closes, another (connected) one opens. At least that may be the mindset for the cybercriminals reportedly flocking to connected devices as an entry point into the networks and systems of businesses. Going Beyond PCI. But the minute malware makes its way into a system, it's already too late. Covering All The (Data) Bases.
Is UX The Key To Mobile Wallet Breakout?
PYMNTS
OCTOBER 24, 2016
But what will it take for widespread adoption to take place? Checkout conversion conundrum. Does mobile, in fact, unlock the sky's limit?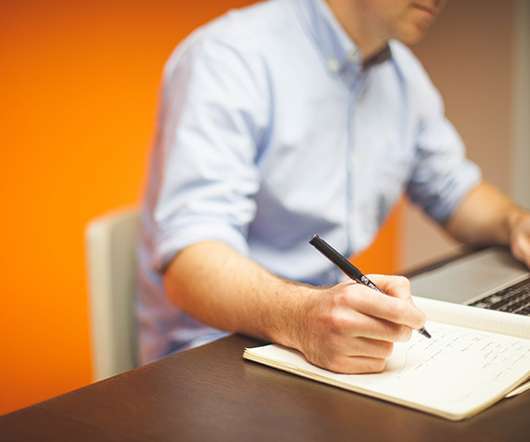 Four banking business models for the digital age
Chris Skinner
OCTOBER 24, 2016
I spotted a lengthy, but very insightful post, on LinkedIn the other day by Ben Robinson, Chief Strategy and Marketing Officer for Temenos.  I don't usually highlight such pieces, but felt this worth replicating here, and Ben kindly agreed.  Digital Bank Fintech Future Grid Opinion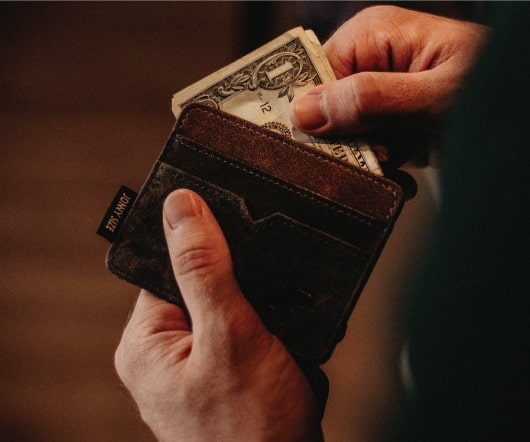 More Trending