NV
Related Topics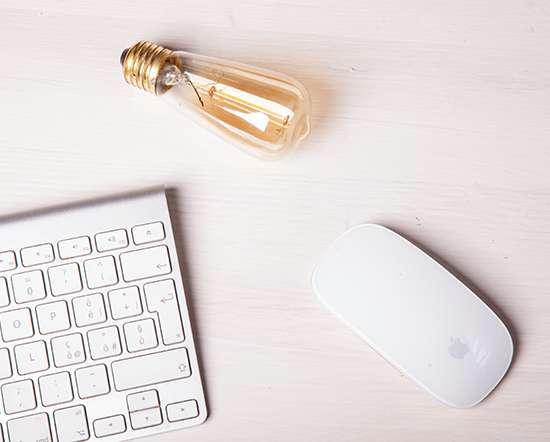 Adyen wins McDonald's payments contract
Payments Source
DECEMBER 18, 2019
Adyen NV has clinched a deal to process McDonald's Corp.'s s mobile app payments, beefing up the Dutch company's portfolio of clients in an expanding sector. McDonald's Payment processing Adyen Merchant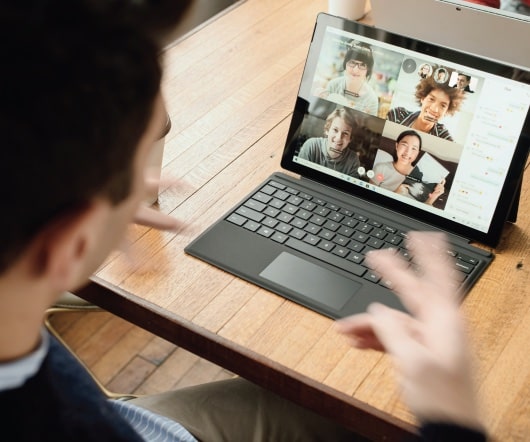 Credit One Bank Plans to Double Workforce in Las Vegas
American Banker
DECEMBER 16, 2016
breaking_news consumer-finance credit-card cre nv community-bankingCredit One Bank in Las Vegas, Nev., a credit card specialist, plans to almost double its workforce over several years to support business growth.
Credit Suisse and ING Complete $30 Million Securities Transaction on Blockchain Platform
Bank Innovation
MARCH 1, 2018
Credit Suisse Group and Dutch bank ING Groep NV today announced they successfully completed a €25 million ($30.48 million) securities lending transaction using blockchain-based software created by blockchain consortium R3. The application was built on R3's Corda distributed ledger platform and in collaboration with financial resource management firm HQLAX. In a statement released today, Romain.Read More.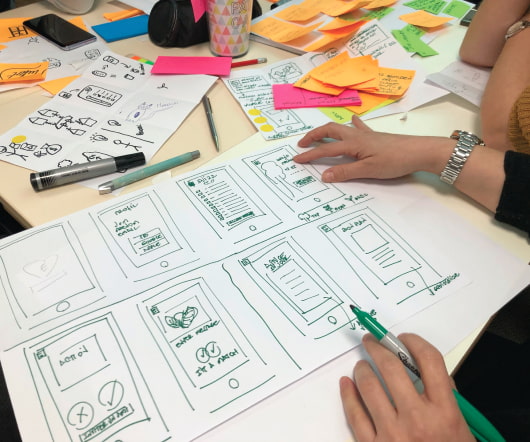 Just Eat Takeaway to buy Grubhub for $7.3 Billion to enter U.S.
Payments Source
JUNE 11, 2020
Europe's Just Eat Takeaway.com NV agreed to acquire U.S.-based based Grubhub Inc. for $7.3 billion, in a deal that creates one of the world's largest meal-delivery companies as the coronavirus pandemic drives a surge in orders. Digital payments Coronavirus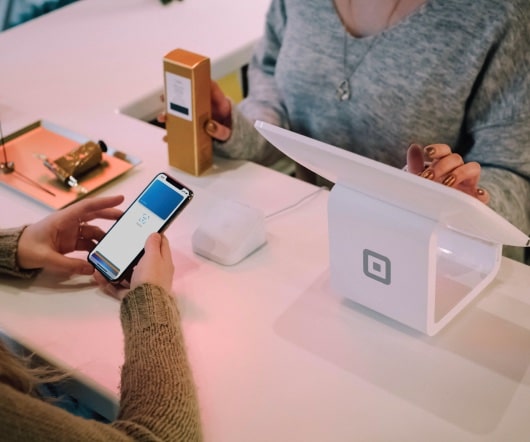 How Did Q1 2016 Go for FinTech Around the World?
Let's Talk Payments
APRIL 6, 2016
The LTP team has been actively following the investment activities in FinTech around the world for the last three months (January, February & March) and it's time to sum up.