Cyber Security

FDIC

Regulation
Related Topics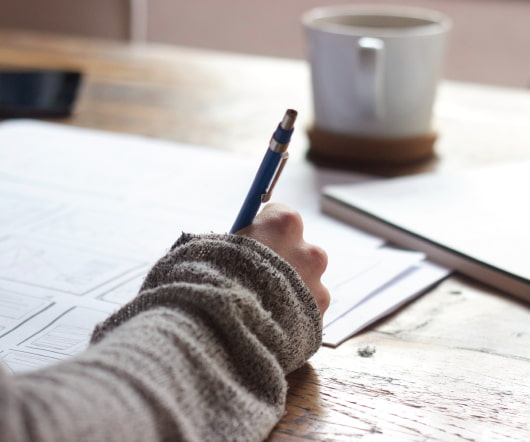 Will a Cyberattack Cause the Next Big Bank Failure?
American Banker
JUNE 9, 2016
Regulators need to start paying attention to "denial-of-system" attacks as one of the triggers that could bring down a systemically important institution. bank-technology national-regional cyber-security data-breach fdic fed sifi-tbtf fsoc law-regulation
Betting the Bank on Your IT Experts
Strategically Speaking
JULY 2, 2014
The stakes of this game are rising, however, because of increased sophistication of cyber-attacks, regulatory scrutiny around how banks are managing IT environments, and the growing number of governing entities with their fingers in the compliance pie. As an example, the governor of New York State recently directed his Department of Financial Services to conduct targeted cyber security preparedness assessments for all state-chartered banks and other banks "based" in the state.